We work closely with you in the transformation of your company and we help you to design the route map that will help you achieve your objectives.
We help the organisation get ready and mobilise your professionals, implementing new work models and ways of doing things that enable you to succeed in taking on new challenges.
Culture and new ways of working

Transformational leadership

Driving and managing change
HR process alignment

Transformation PMO
> Testimonials
People & Organization Director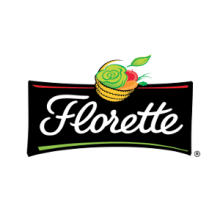 Peoplematters has been by our side  in the evolution of our competency model to adapt it to the new and current working styles. Peoplematters has been a reliable partner, that, prioritizing people at all times, has perfectly unified its vast experience on professional consultancy with the requirements of our company.
Want to talk?