MISSION STATEMENT AND VALUES
We work to achieve business goals
We work with our clients in their Human Capital strategic management and operations to help them achieve their business goals.
We design and implement bespoke solutions for business needs and for the people who make it happen.
Committed to our clients

Thoroughness in everything that we do

Effective solutions

We work as a team

We build our future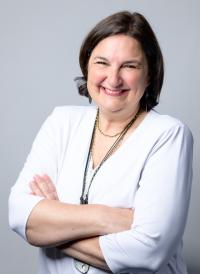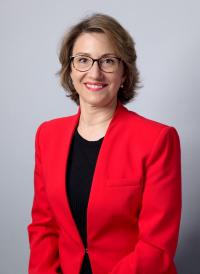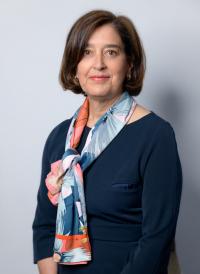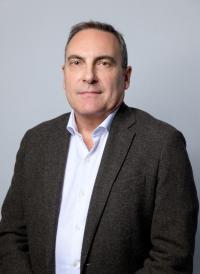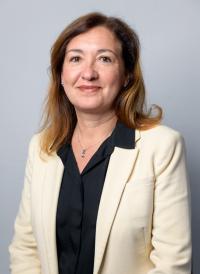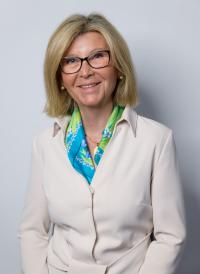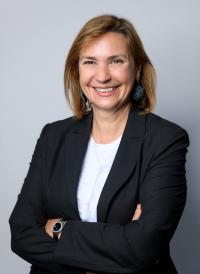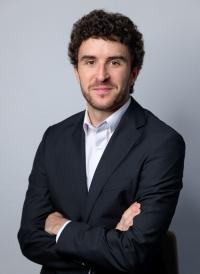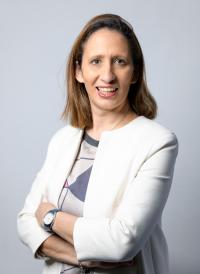 Marketing & External Communications Director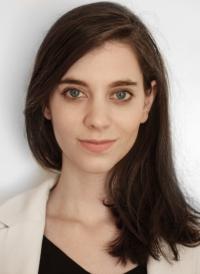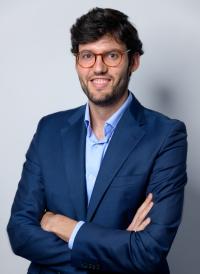 Partners
Collaborations and alliances
Peoplematters forms part of a network of national and international partners with whom we work closely. We do so in order to expand our market base and strengthen the competitiveness and qualifications of the professionals of our firm.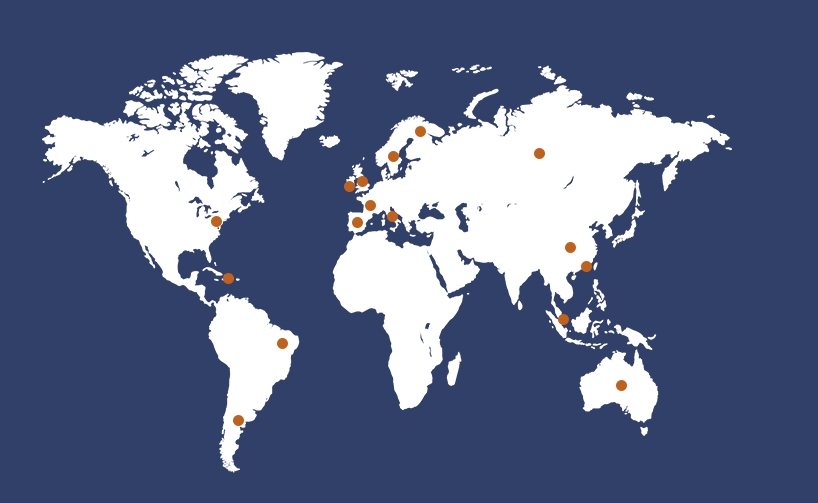 Our clients know they can trust us
Head of the Department of Training, People Development and Institutional Culture

At ONCE we had many challenges regarding equality, among which we would like to highlight two:
On the one hand to obtain the Distinction of Equality in the Company (DIE, by its acronyms in Spanish) in order to place value on all our work on this area, since the enactment of Organic Law 3/2007 for the equality between women and men.
On the other hand to continue developing and strengthening equality policies and plans through ground-breaking and far-reaching measures, such as the creation of the position of Equality Officer in our organization, with a solid and effective initial training that boosts their knowledge in their specific fields.
Today both challenges have been accomplished, and Peoplematters has had an important relevance in this process, since with its support, rigour and professionalism, it has collaborated in obtaining our DIE 2018.In addition to this Peoplematters has participated in the training process of our Equality Officers, preparing them for their work in the region.

Managing Director of People, Organization and Comunication

What do you look for in a Consultant?
Most times the answer is easy: talent and hours. However sometimes that is not enough, the situation transcends and the type of relationship goes to another level.
You look for proximity, confidence, commitment and implication. You get to know yourself, get to know them, and they contribute at all times, share your  concerns and the results.

The Rewards is one of the most important tools to move the organization forward. If you have someone by your side with the same level of the team of Peoplematters at work, don´t lose them, and keep them by your side.

 

Peoplematters has helped design a levelling model which is based on our people contribution and capabilities, supporting a flexible organization which is able to adapt to an ever-changing business context, whilst ensuring fairness and equity in people management. From the start, they were able to capture the goals we pursued with the project, developed a focused approach and worked in an agile and effective way. Peoplematters conduct their work fully considering our company's context and culture, and looking into the future considering very interesting implications for other people management areas. We are very happy to have been able to work with the team.

 

 

Local Manager Human Resources

Nobody said that,  after 40 years, it would be easy to add value to our brand, developing  an "employer branding" strategy and placing value on the significance of working  in an organization like ours: independent, social, international and that believes in people.  But after many years of work, with Peoplematters by our side, we can say that we are on a good track to accomplish our goal.
The human team of Peoplematters, with its proximity, rigour, professionalism,  flexibility and a lot of common sense, identified the potential of our strategic project of "employer branding", and  helped us visualize, build,  believe and develop it, create enriching  experiences  and obtain  excellent results. 
Working with Peoplematters' team, formed by  people who understand us and the  characteristics of our company  and who believe, like we do, in our work for the society and the people who work with us, is always a privilege.   

 

People & Organization Director

Peoplematters has been by our side  in the evolution of our competency model to adapt it to the new and current working styles. Peoplematters has been a reliable partner, that, prioritizing people at all times, has perfectly unified its vast experience on professional consultancy with the requirements of our company.